KYC/AML is not without its challenges. The AML landscape is one that is constantly being disrupted by new technologies, regulations, and bad actors finding new and innovative ways to disguise illicit funds as legitimate income. To run a successful program, financial services companies need to take a proactive approach. Below are some of the most common KYC/AML challenges companies face today.
1 – Evolving Regulations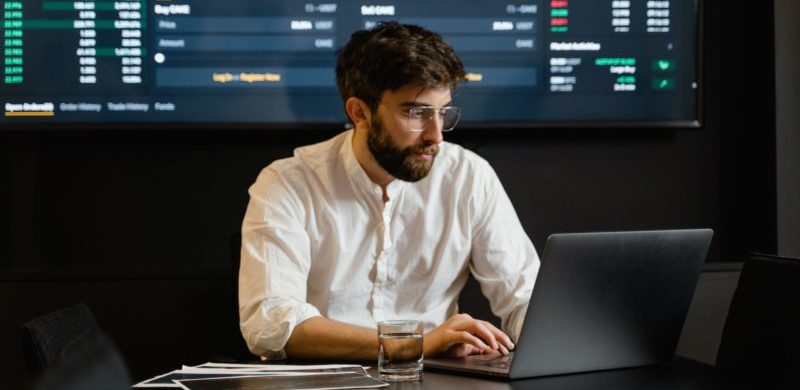 As the amount of money laundered each year reaches an estimated $2 trillion globally, law enforcement, regulatory bodies, and governments are constantly looking to strengthen their AML regulatory frameworks. For financial institutions, the challenge is keeping abreast of the latest regulations and ensuring internal compliance procedures meet any updated requirements. 
There is also the challenge of AML regulations that vary by geographical region which multinational companies need to be aware of. Internationally, the Financial Action Task Force heads global AML activities through the promotion and assessment of the highest possible AML compliance standards. In the U.S., the Bank Secrecy Act and the U.S. Patriot Act are the foundations on which AML compliance regulations are built on, while in Europe, the EU AML Directive provides a set of regulations companies operating in member states must follow to combat money laundering activities.
2 – AML/KYC Document Challenge
One area that is often overlooked is the AML and KYC document collection process. For such an integral part of AML, it is surprising how many companies are still relying on legacy tools like email – and even in-person methods – to collect AML/KYC documents. Implementing an automated AML document collection tool at your company can increase productivity, reduce security risk, and, ultimately, help your company to get compliant with AML regulations.
3 – Managing Clients' Personal Data
Collecting personally identifiable information (PII) is one of the core aspects of KYC. This process however is complicated by data protection regulations such as GDPR in Europe and similar regulations in other jurisdictions. GDPR lays out a set of procedures companies must follow as they collect and manage clients' personal data. It is no longer enough to collect PII to confirm the identity of a new client and move on with your day's work. Instead, that PII must now be stored and managed in a GDPR compliant fashion. Storing a lapsed client's personal data without a lawful basis, for example, would not be considered best practice and can result in GDPR non-compliance fines. Financial institutions must now build data compliance into their AML/KYC processes. 
4 – Client Experience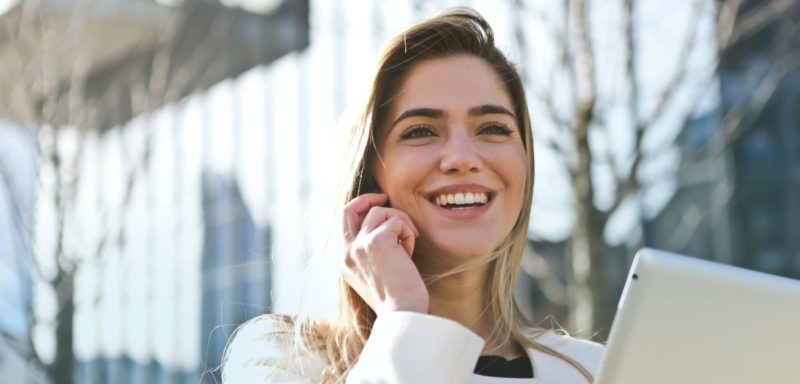 The modern day client expects to receive on-brand, on-schedule, and on-point communications. The days of ad hoc emails and telephone calls during client onboarding are numbered. Leading companies today are developing KYC processes with automated workflows that include things like welcome emails, automated document collection links, reminders, and internal alerts that fire when the process has been completed. Companies who do not move with the times and persist with manual and ad hoc legacy KYC processes will provide an underwhelming client experience. As is the case with personal data in the previous example, the client experience needs to be considered as KYC processes are developed.       
5 – Legacy Procedures and Tools
As AML threats become increasingly sophisticated, companies who are still relying on disparate legacy AML systems and processes are wide open to potential AML/KYC non-compliance reputational risk. More than ever, companies need to be agile in their approach to AML. For instance, a rules-based legacy environment might meet historical AML requirements, but manual and legacy systems will not be easy to adapt for the evolving nature of modern AML. Instead, the most forward-thinking companies are incorporating modern technologies into their AML processes and will gain benefits that go beyond AML compliance such as improved client experience and increased internal efficiency.
6 – Cybersecurity Risks
AML and Cybersecurity are two areas that are becoming increasingly interlinked. However, some AML/KYC activities are more high risk than others from a security standpoint. For example, collecting documents and PII from new clients opens up the door to all kinds of cyber threats – especially for those companies who still rely on tools like email to collect KYC documents. Cybersecurity has a vital role to play within AML – protecting mission-critical systems and sensitive client information. As you build and develop your AML processes, it is important that cybersecurity leaders within your organization are looped in and that best practices are both followed and continuously updated.