Our mission at PlanetVerify is to transform the way companies collect and manage sensitive documents and information. Today, many companies are still relying on email and other legacy tools to collect documents – leading to a range of business challenges which include:
Security issues: Email is the number one cause of data breaches and companies who still use email to collect sensitive client information and documents are leaving themselves wide open for potentially devastating security issues.
Compliance: GDPR and other data protection regulations lay out a stringent set of processes around personal data that must be followed. Companies relying on email and other legacy document and information collection processes risk running foul of data compliance regulations.
Efficiency: Inefficient document collection processes lead to major inefficiencies. Companies are wasting valuable time chasing clients for documents through ad hoc emails, phone calls, and in-person meetings.
Client Experience: Welcoming new clients to your business with a series of unscheduled emails and phone calls is less than ideal. Clients today expect a highly professional and seamless onboarding experience.
A New Way to Collect Sensitive Documents and Information
PlanetVerify is used by companies all over the world, and in many different industries, to transform their document and information collection process. We have over 115,000 users and we are continuously looking for ways to develop our platform. Through regular feedback sessions with our clients, we have built out an exciting product roadmap for the future.
New Features
Two of the newest features we have just launched are our scheduling tool and link sharing.
Scheduler:
Scheduler allows users to create automated recurring requests – set to recur at a frequency of the user's choosing. An example use case for this feature would be an Accounting Firm who needs to collect a monthly tax return. By setting up this recurring request once, the Accounting Firm would no longer have to chase their client for monthly documents.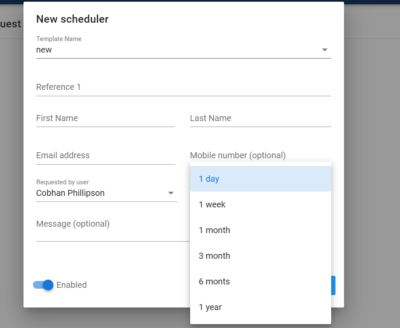 Link Sharing:
PlanetVerify users can now share links with clients. This functionality increases the flexibility of the PlanetVerify platform and can help to streamline existing workflows. One example would be sharing a payment link with a new client during onboarding. By bringing document collection and payments into the one workflow, PlanetVerify users can make further efficiency gains.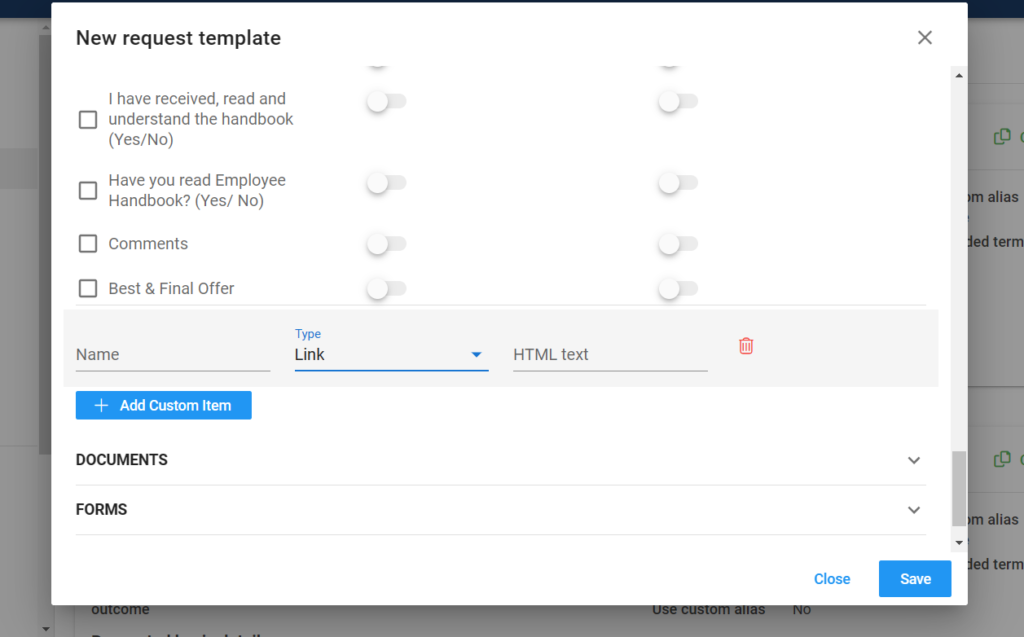 We have more exciting plans for the PlanetVerify platform over the coming months, so keep an eye on our blog for further updates. If you would like to learn more about PlanetVerify, don't hesitate to contact us today.